RoFI "Lego"
We provide a simple model of the universal module you can not only play with, but you can also use them to visualize and understand the capabilities of RoFIBots.
Building Your Own RoFI "Lego"
Source Files
We provide following STL files you can directly print using your 3D printer:
We printed them on Prusa i3 Mk3 with the default 0.15 mm Quality settings, with a first layer compensation of 0.3 mm.
You can also download the source Fusion 360 model.
Build Instructions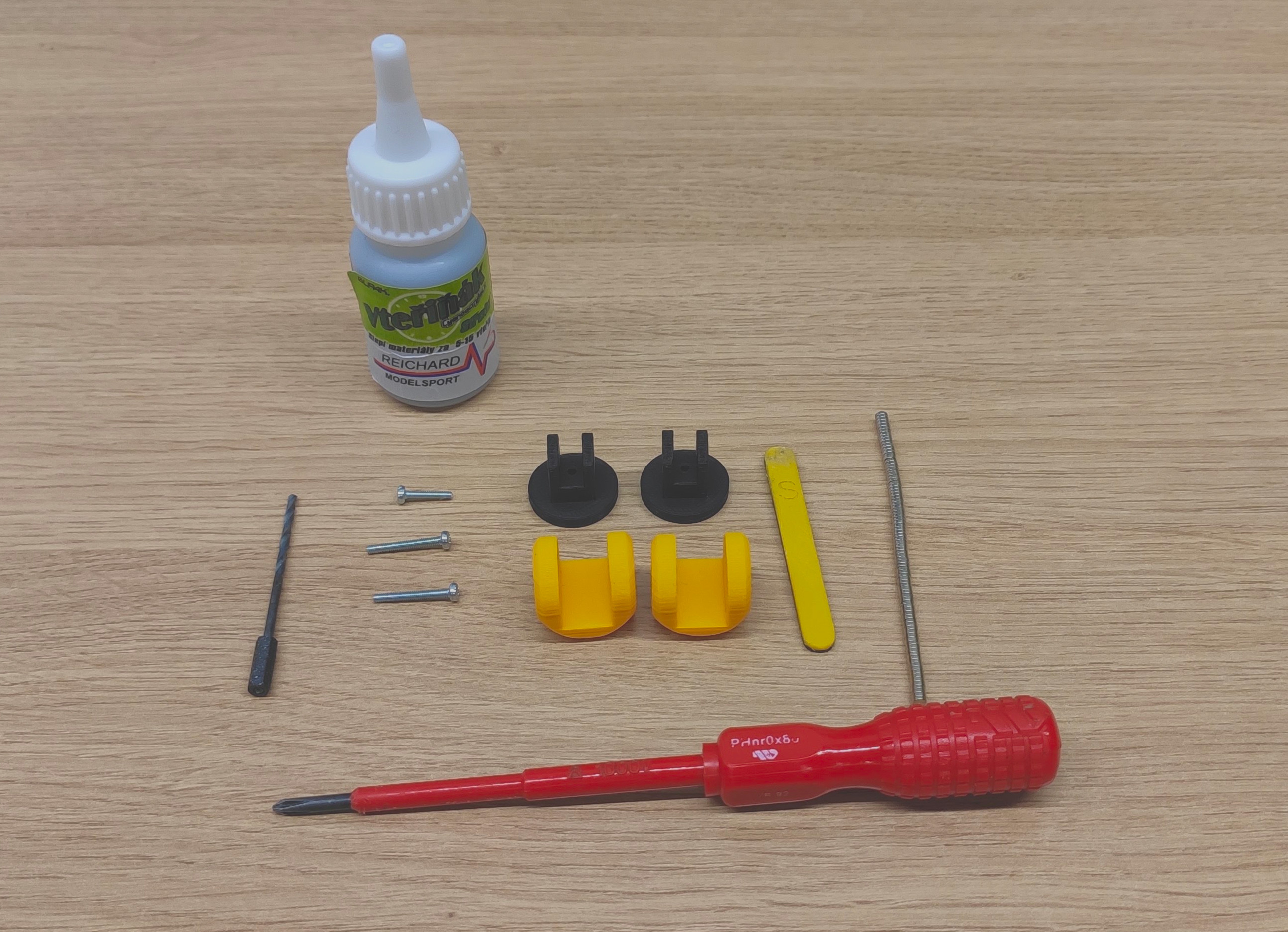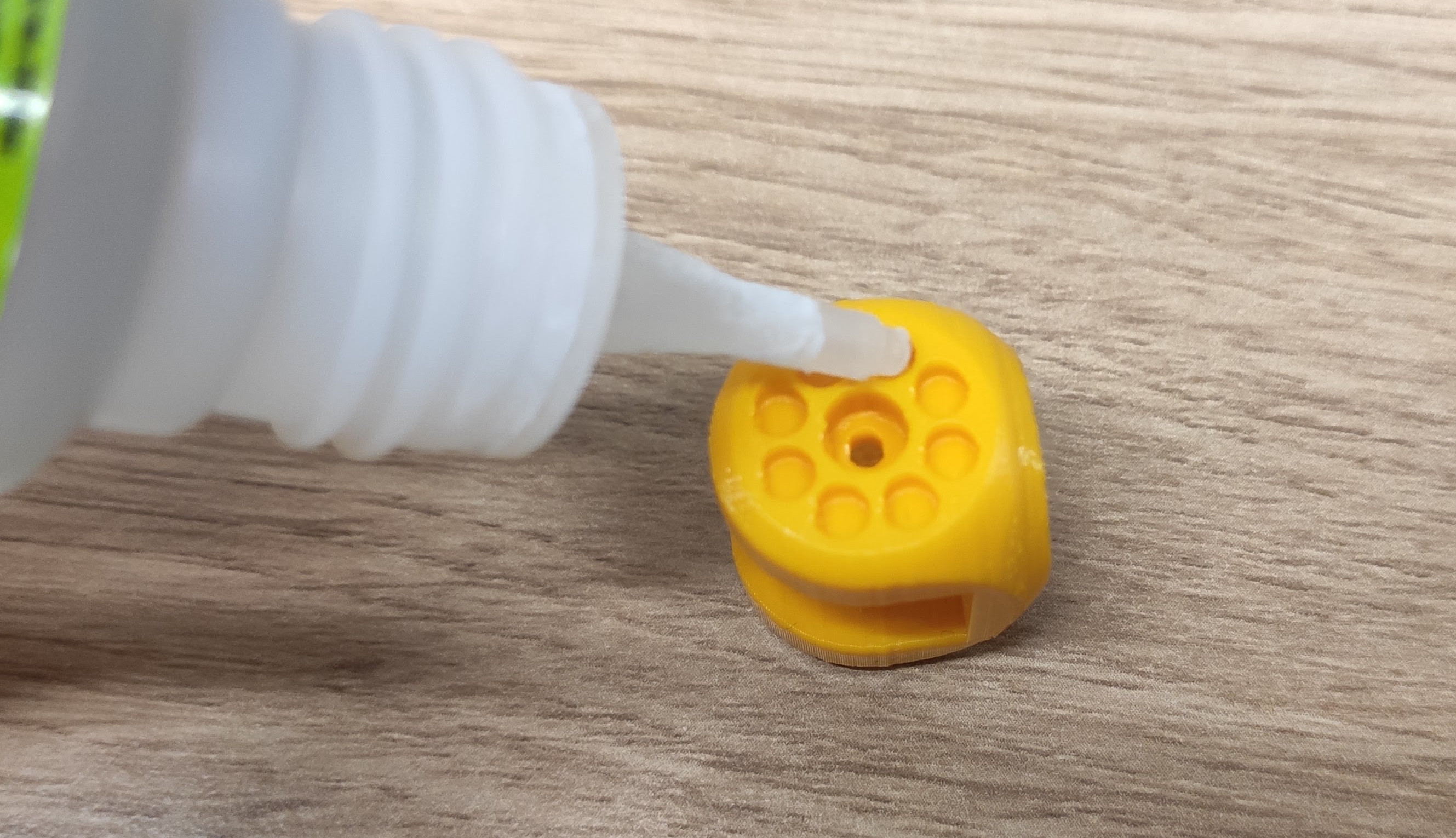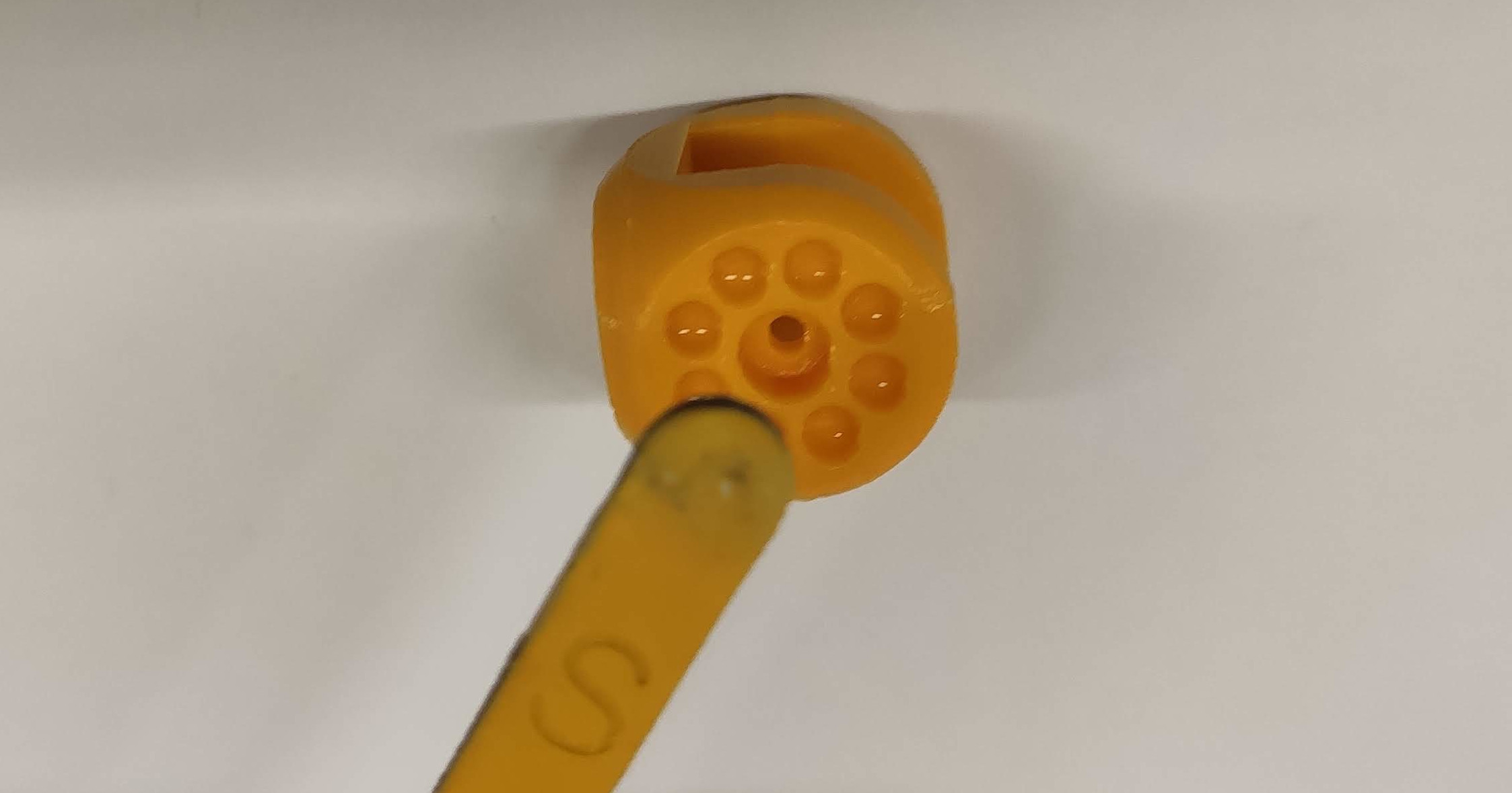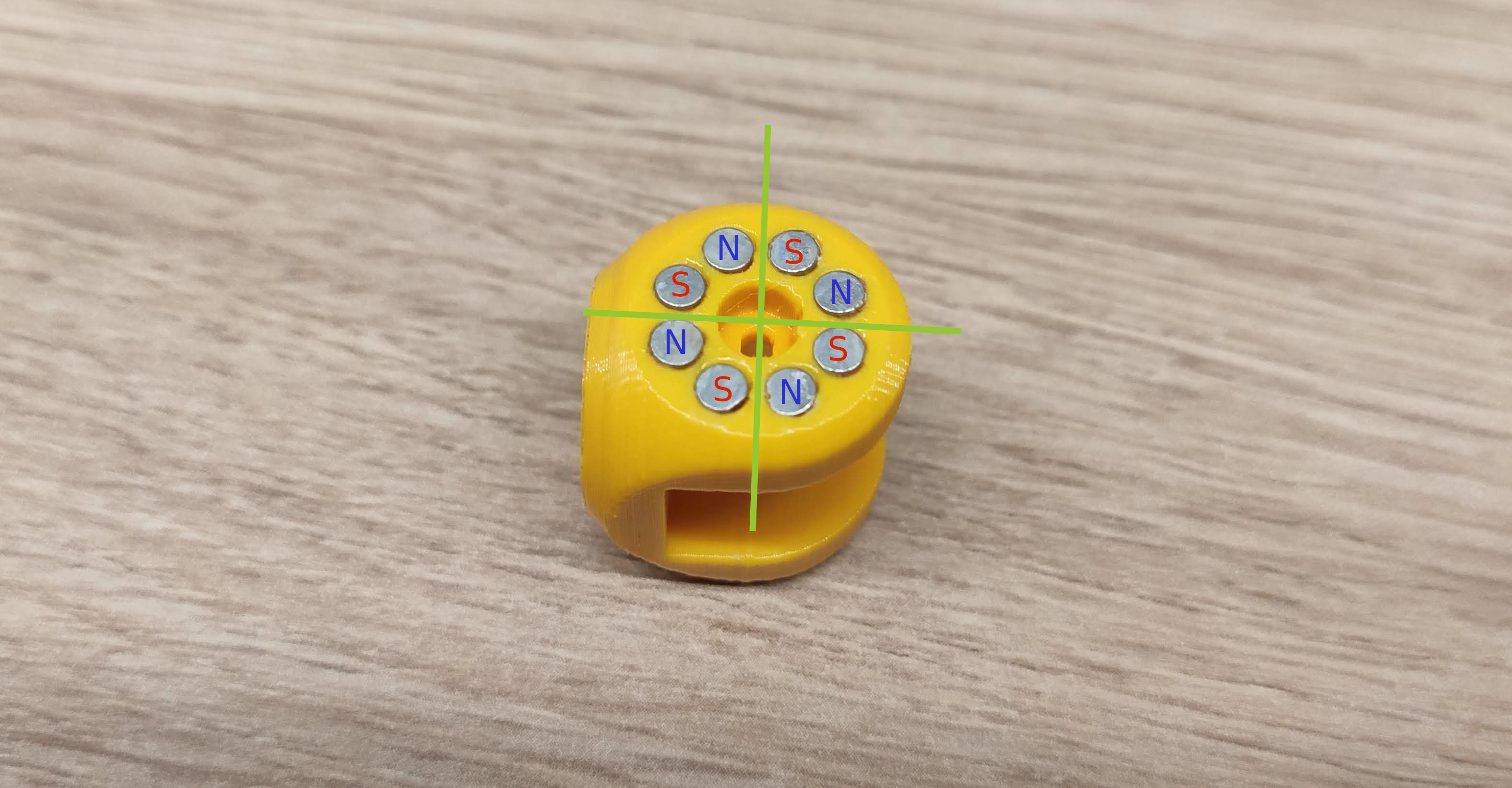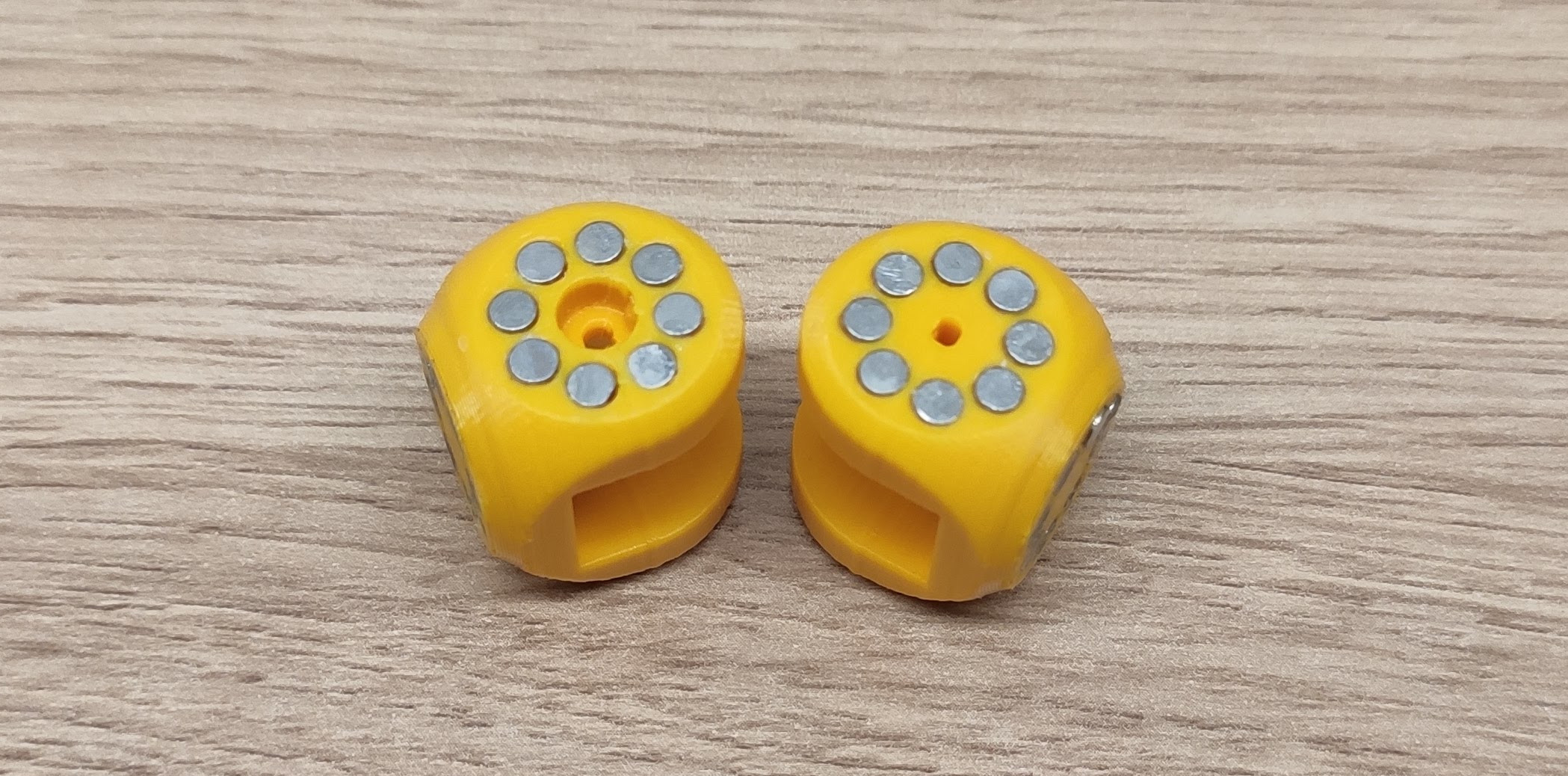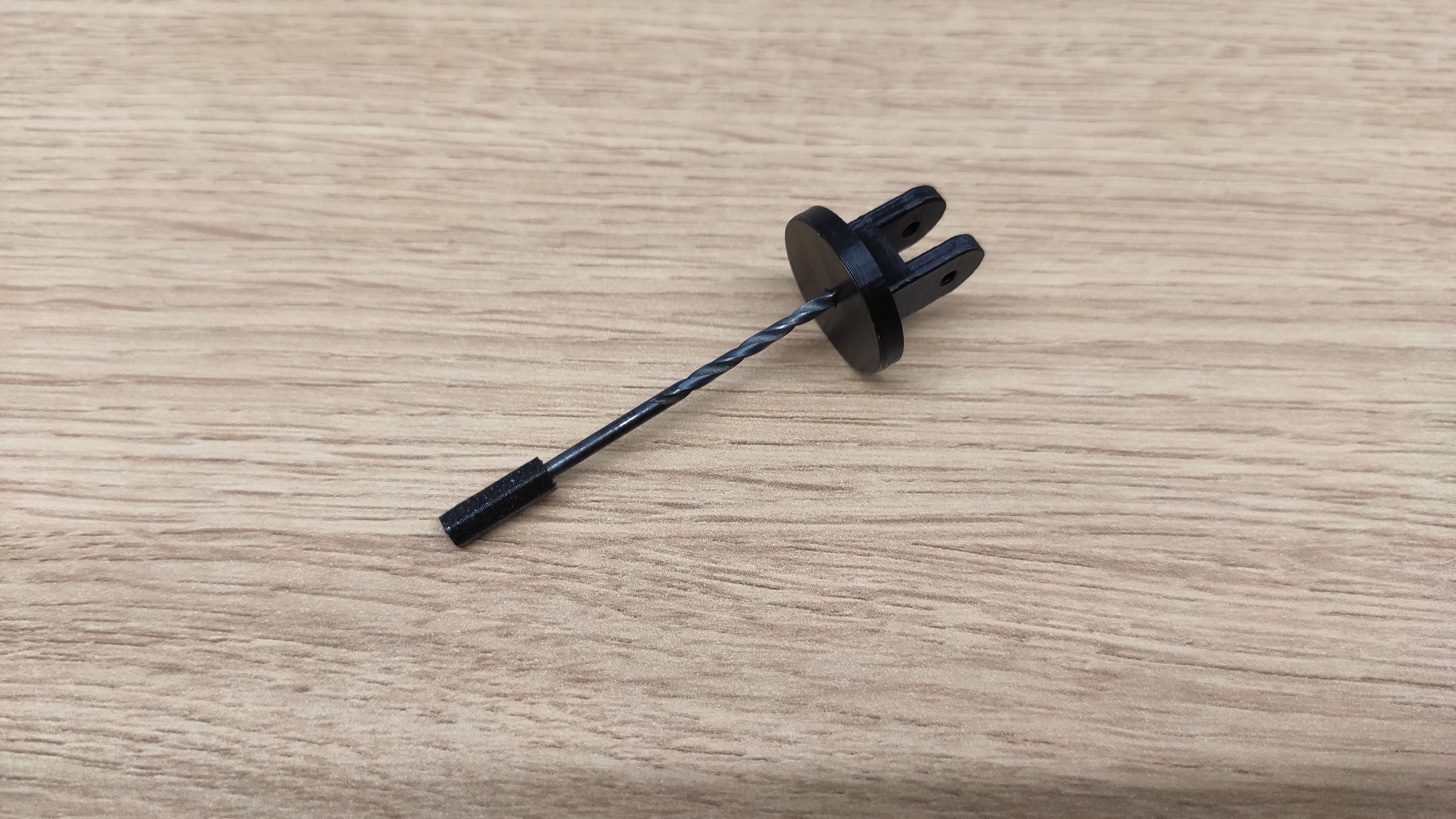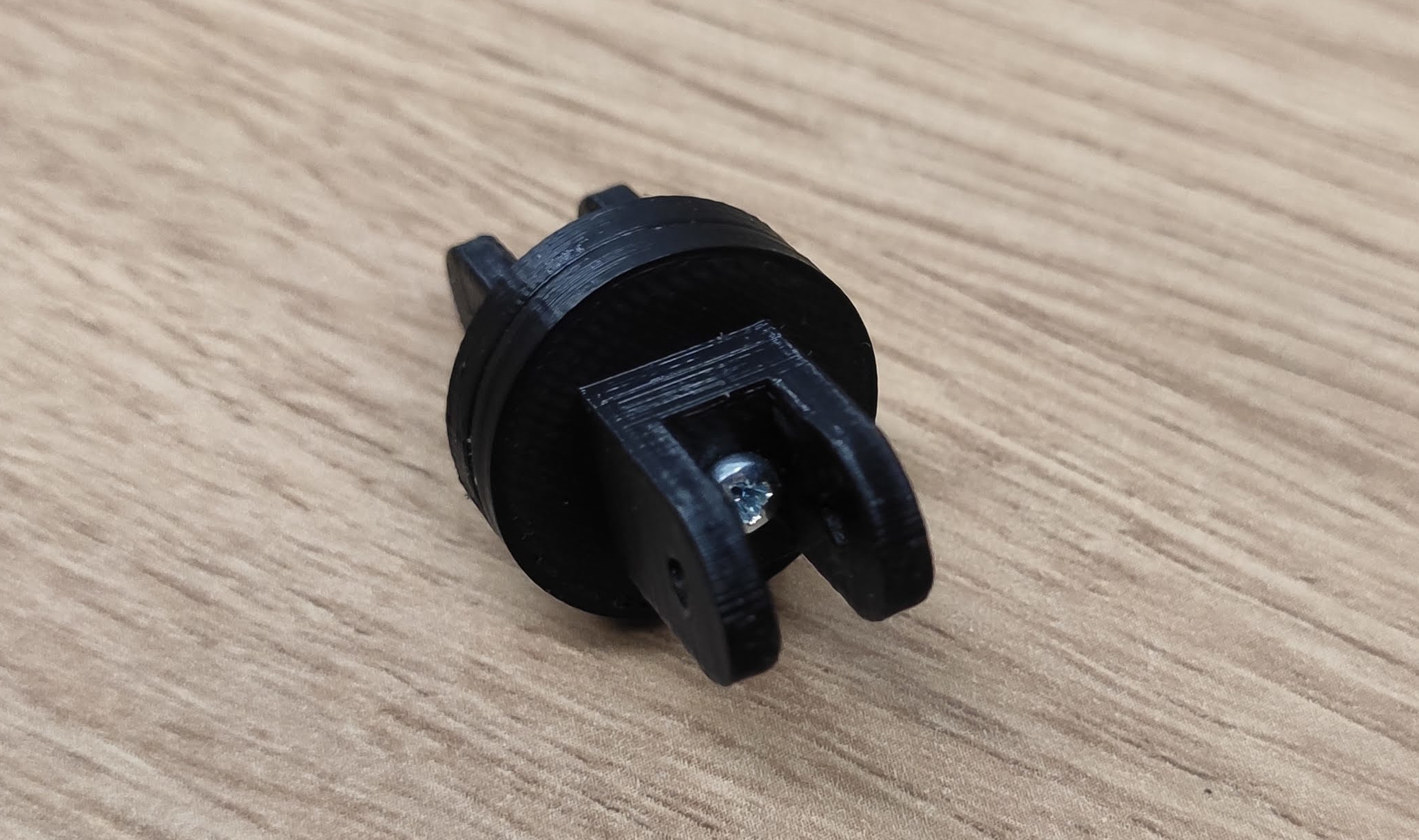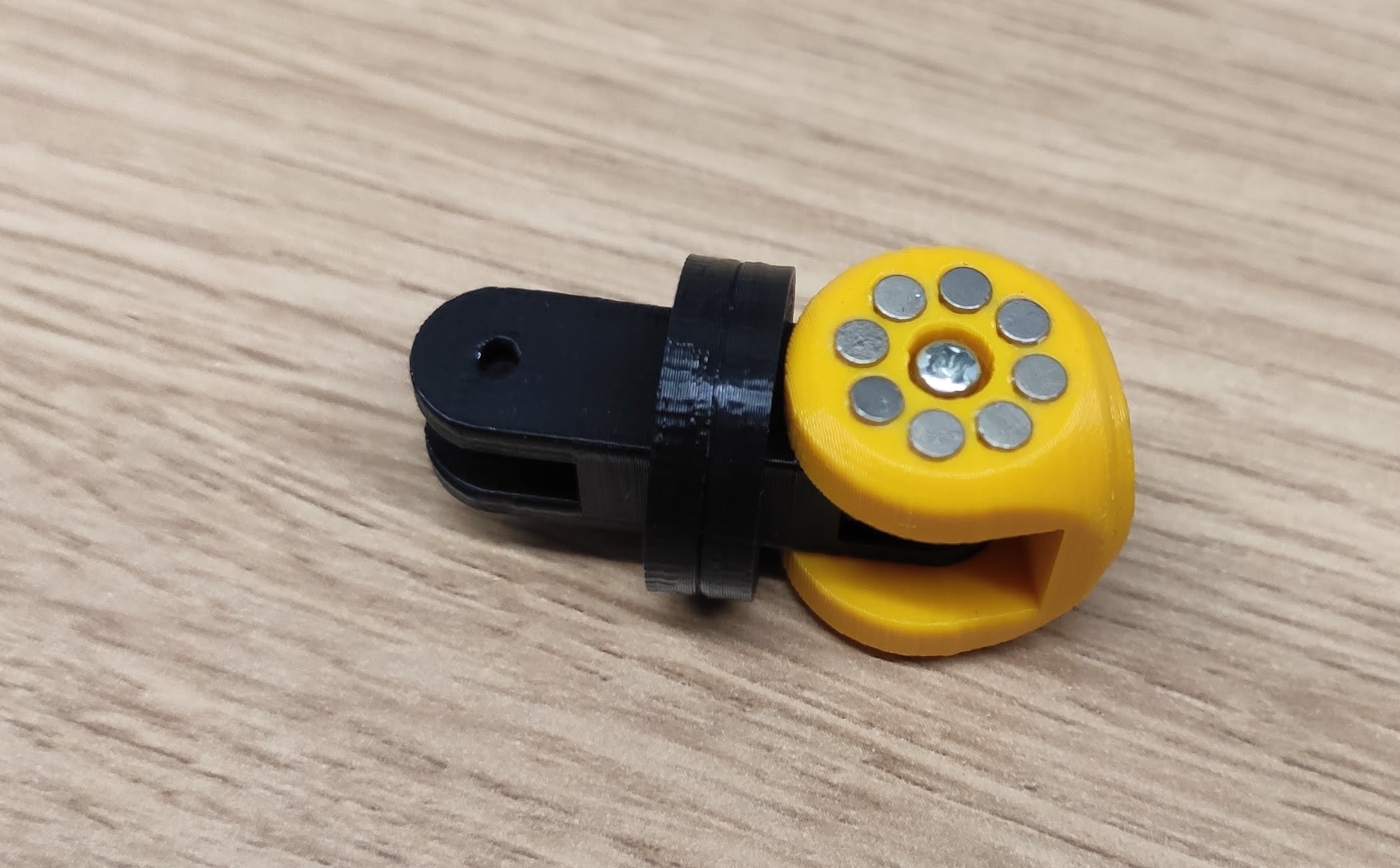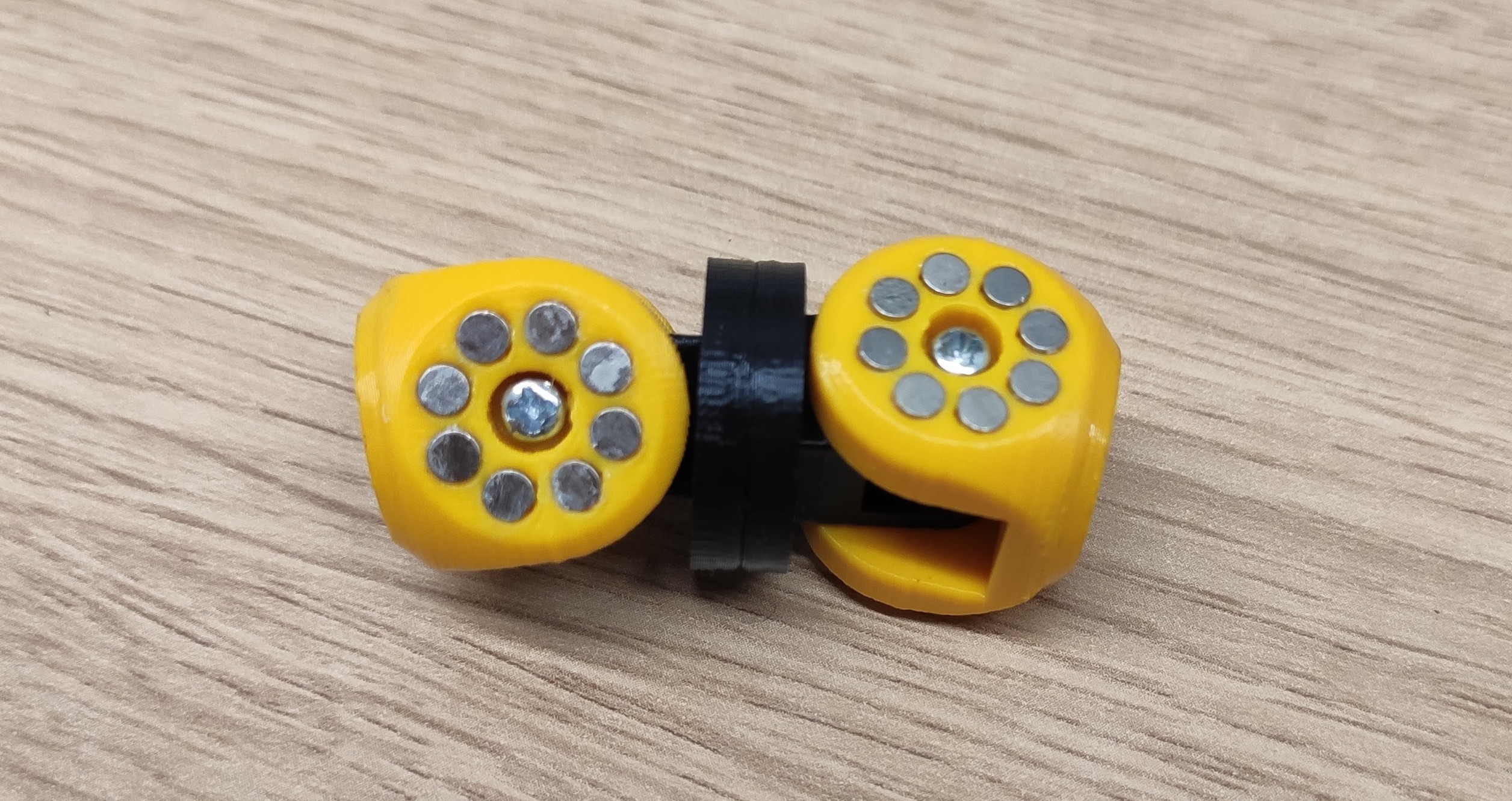 Similarly, glue the magnets into the connector pieces.