Overview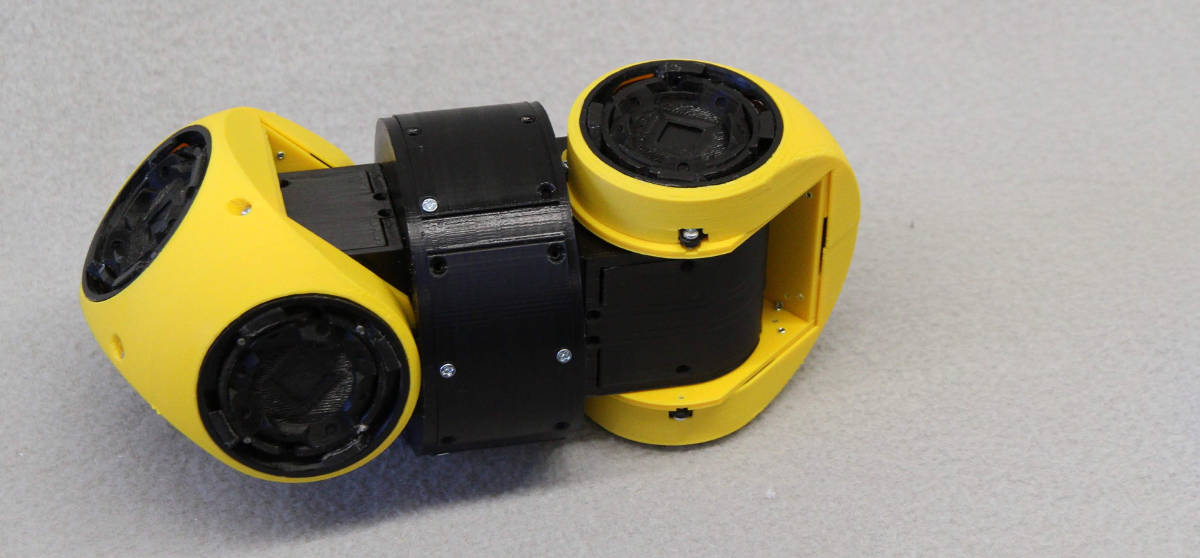 RoFI is a platform of modular robots developed at Faculty of Informatics at Masaryk University. The platform is designed for building larger robots (RoFIbots) from a small number of module types.
The modules of the platform can connect together using RoFI dock. Mechanically connected modules can communicate over TCP/IP and share power.
Components
Contacting Us
If you have comments or questions about RoFI, please send an email to rofi at fi.muni.cz.